For anyone who lives, loves, sleeps and breathes Muay Thai.
Our mission at Nak Muay Life is to grow the sport and support fighters who are passionate about a career in Muay Thai.


MEET THE TEAM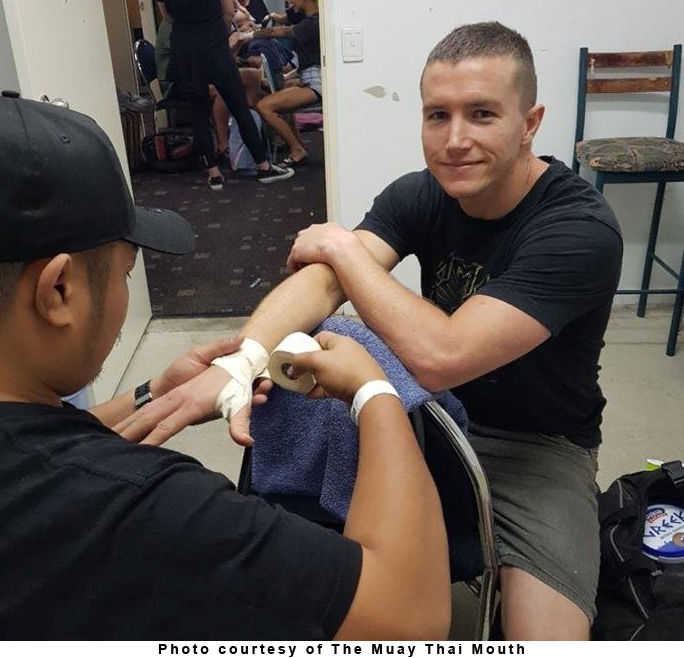 Clinton
Started his fighting career in 2004 but due to health issues, was forced to give it up in 2009 after 11 fights.   Clinton fought locally on Queensland shows such as War On the Shore, Evolution, November Nightmare, Athens Aftermarth, Muay Thai Warriors, Next Generation.
Fast forward to 2019, Clinton felt it was the right time to reignite his love for Muay Thai.  He is now back stronger and fitter, training and fighting out of Strikeforce under the expert watchful eye of Mark Pease.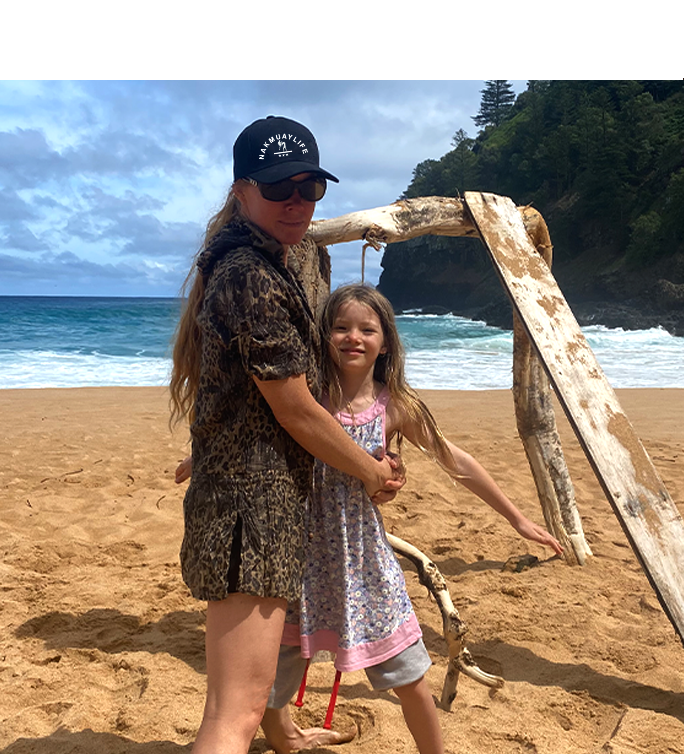 Paulette: (left) 
A chance conversation with a Thai boxer in 2003 started her interest in Muay Thai that has continued to this day.


Thanks heaps HS for the vision and idea!
Not my will but yours.